Our product range is the widest in the Scandinavia. Our range covers massive steel and concrete pontoon docks, as well as lighter dock solutions. Regardless of the element and material solutions, the safety and comfort of the products have been optimized for the intended use. This means that we dimension the product we offer according to the conditions and requirements of the intended use. The long experience of the design service in the field, dimensioning and right stability calculation, enables a customized grip. In this way, we guarantee that the product we offer always meets the needs and purposes for use.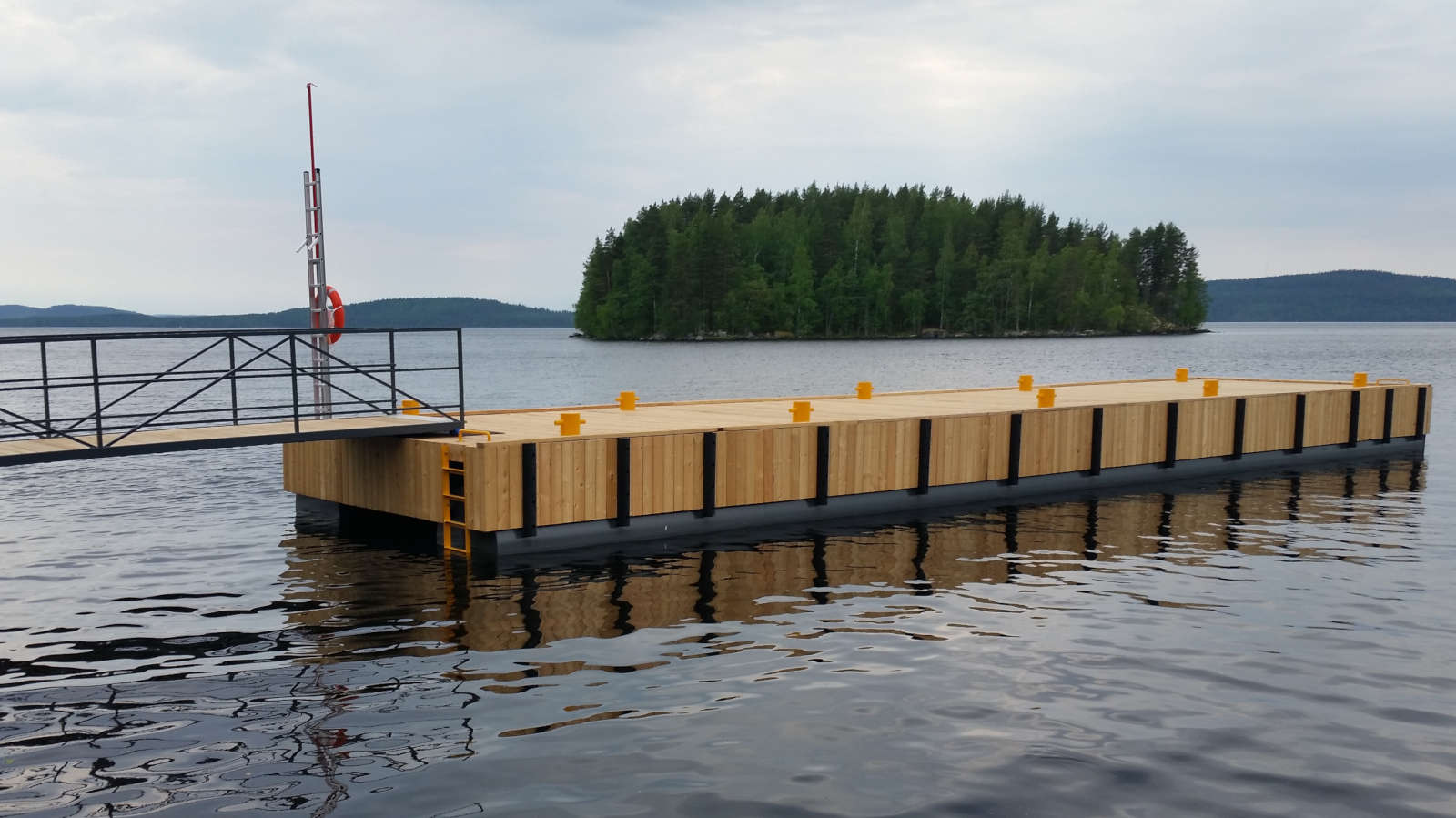 NC Marine RTi – Steel is an environmentally friendly, long-lasting and high-quality alternative to all four-season wether conditions. RTi – Steel enables dynamic dock construction and is particularly suitable for floating buildings, floating bridges and wave dampers, as well as in places where other pontoon piers cannot be safely installed.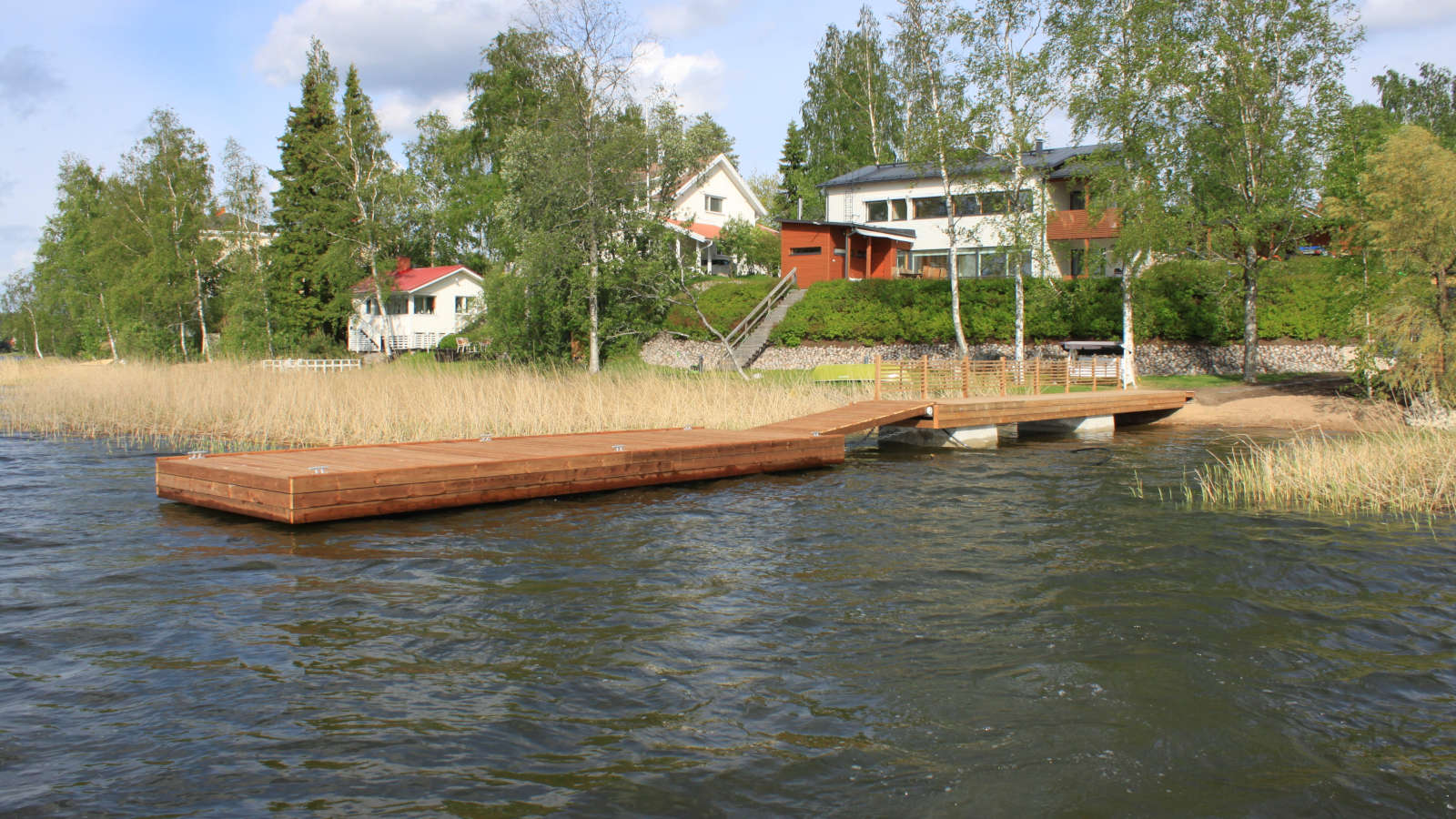 The comfort and stability of the RTi HDPE dock is excellent. The HDPE piers we manufacture are intended for home and guest ports, as swimming docks or as a floating structure platform. HDPE piers are a cost-effective solution that allows the dock users a comfortable, safe and easy-to-maintain whole.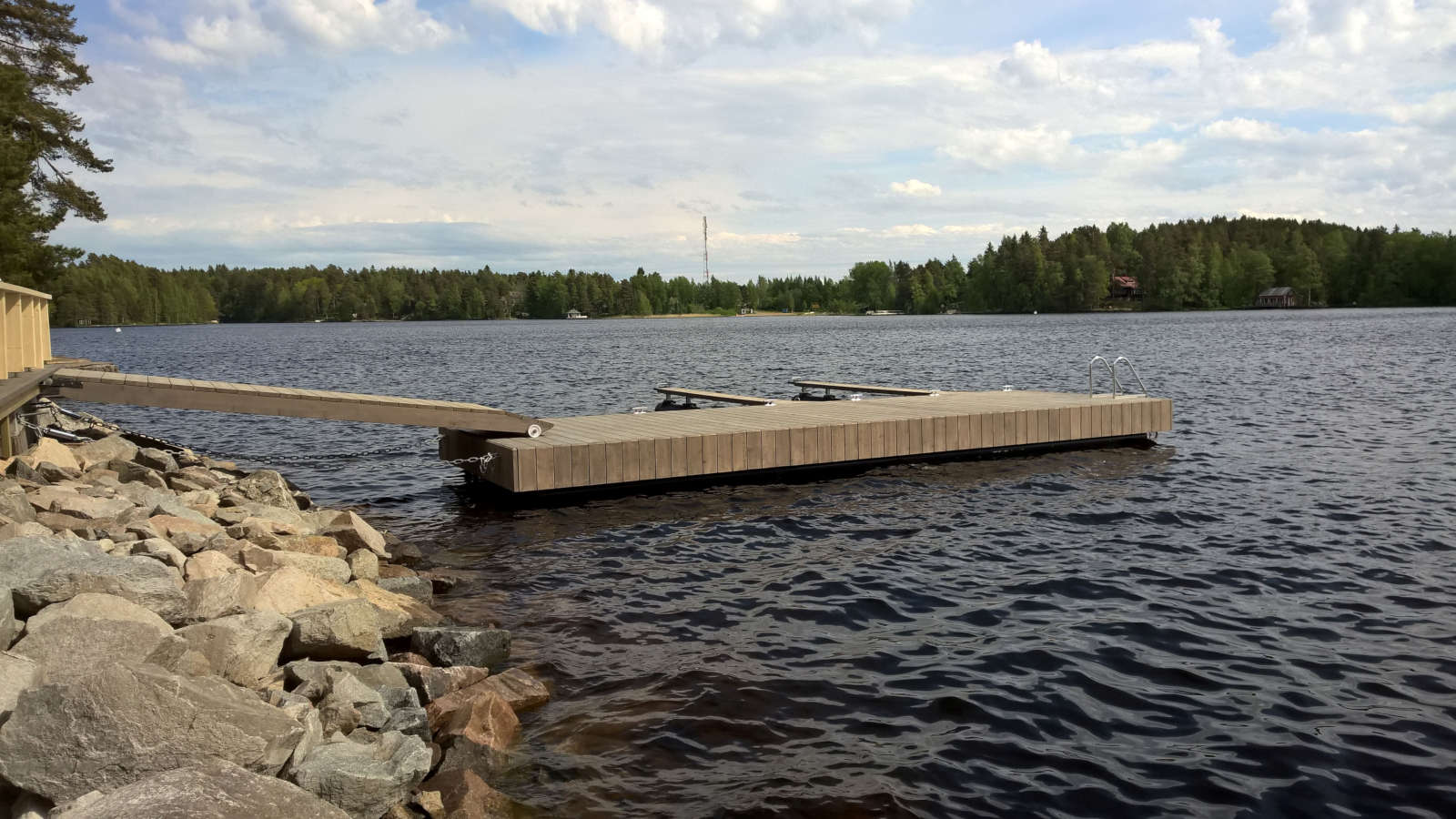 NC Marine RTi – CONCRETE is a massive, high unladen dock. The wide CONCRETE series docks work in places where wave damping is needed, this feature can be used to help, for example, when building a marina. RTi – CONCRETE works well as a floating structure, for example, when properly dimensioned.